Whether you're planning a trip to Phuket or you're already counting down the days until departure, we're confident that we know why you chose to visit our special part of Thailand.
Phuket is a paradise island. It's home to pristine white sand beaches, inviting azure seas, luxurious resorts, and incredible island-hopping opportunities.
Then, of course, there are the fascinating cultural attractions, such as bustling night markets, Buddhist temples, and mouthwatering food.
And ethical elephant activities in Phuket allow you to observe Thailand's national animal with a clear conscience.
However, the boom in tourism has also had some negative effects on other aspects of life here.
As an ethical elephant sanctuary, we promote conservation through tourism, so we're champions of sustainability and responsibility.
If you share this position with us, keep scrolling down to learn about the darker sides of tourism in Phuket that have come with all the positives.
And for more information about our Phuket elephant experiences, please don't hesitate to get in touch.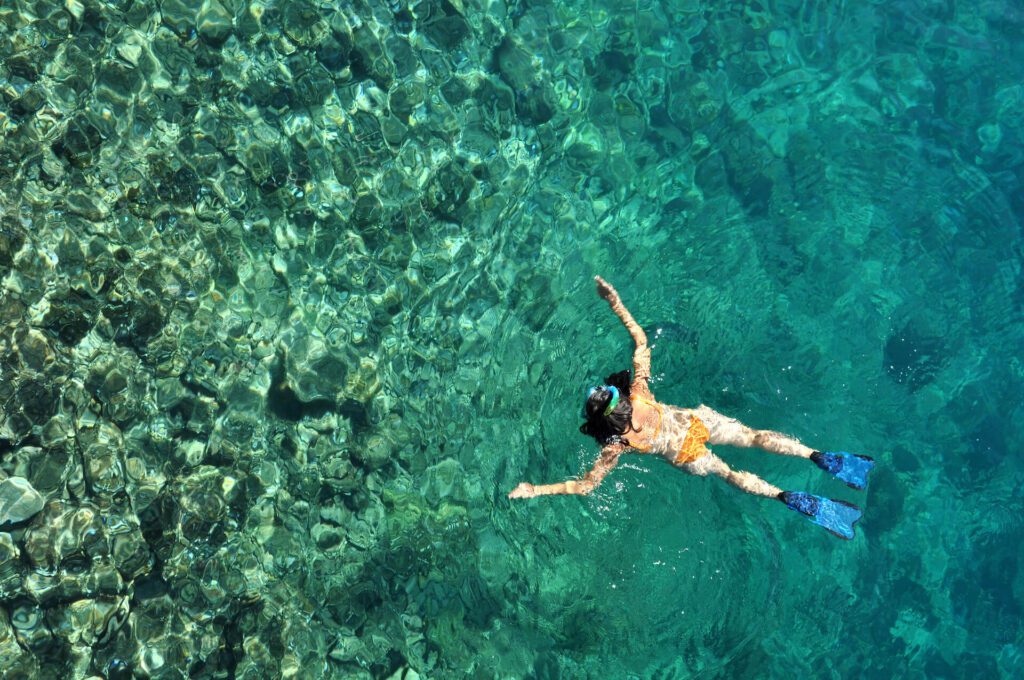 Environmental Damage
One of the biggest negative impacts of tourism in Phuket is the environmental damage caused by unregulated development and waste management practices.
The island's beautiful beaches and coral reefs have been damaged by pollution and erosion, leading to a loss of biodiversity and natural habitats.
As a pioneer in eco-tourism, we take responsibility for our environmental impact by using sustainable practices, reducing our waste, and providing eco-friendly experiences.
Choosing our ethical elephant activities in Phuket is a great way to ensure your visit to Thailand has a positive impact.
The Exploitation of Local Communities
Tourism has led to the exploitation of local communities in Phuket, particularly in the tourism industry.
Low wages, long working hours, and poor conditions are common, especially in low-skilled jobs.
At the Phuket Elephant Nature Reserve, we do as much as we can to support our local community and provide good working conditions.
We put all the money we raise back into our business. Of course, some of this goes toward elephant care, rescuing more animals, and sourcing food from local suppliers.
But we also invest in supporting our staff and local Mahouts.
Read the Guide to Phuket's Most Ethical Elephant Sanctuary to discover more about our approach to responsible, sustainable tourism.
Traffic Congestion and Safety Issues
The increase in tourism has led to traffic congestion on Phuket's roads, particularly during the peak tourist season of November to February.
Aside from being stressful and inconvenient, this congestion can also create safety issues for both tourists and locals.
While there's little we can do to address the traffic itself, we can make your visit to the Phuket Elephant Nature Reserve simple, safe, and hassle-free.
We offer optional van transfers from nearby hotels in a comfortable, air-conditioned vehicle.
During your visit to Phuket, you can help to reduce traffic congestion on the roads. Where possible, explore on foot or by using public transport.
Why not start by seeing if any of our tips for the best shopping destinations in Phuket are located near your hotel?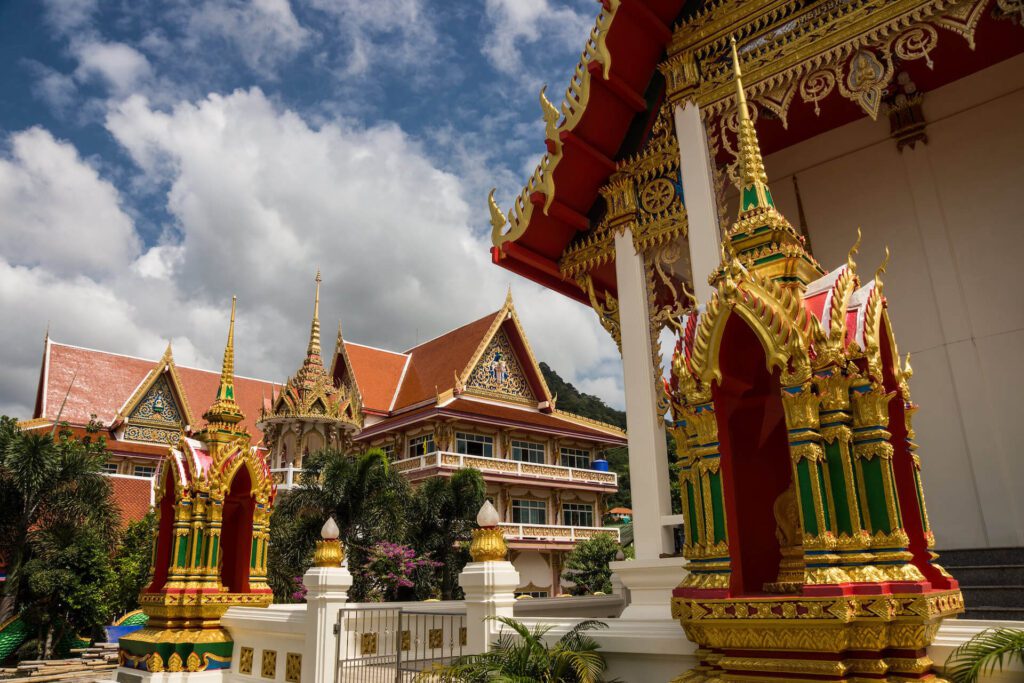 Cultural Erosion in Phuket
As tourism has increased, so has the homogenisation of culture in Phuket.
Some traditional cultural practices have been replaced in favour of more commercialised and tourist-oriented activities.
This can lead to a loss of cultural heritage and authenticity.
At the Phuket Elephant Nature Reserve, education is a key aspect of our activities and experiences.
On your visit to us, you will watch these awe-inspiring, gentle giants in their natural jungle habitat and learn what makes them so unique.
The Asian Elephant is an integral part of Thai heritage, customs, and traditions. By learning about them with us, you form a deeper connection to Thailand's culture.
You can further support Phuket's heritage by choosing authentic cultural experiences and supporting local artists and craftsmen.
Check out our recommendations for the top things to do in Phuket for culture lovers for even more travel inspiration.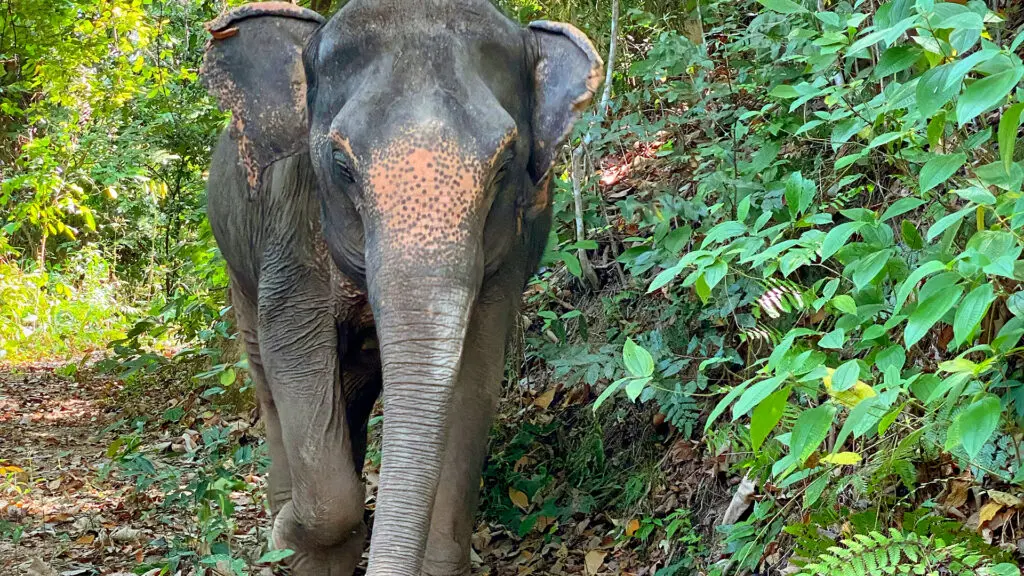 Make Memories with Our Ethical Elephant Experiences in Phuket!
Tourism brings an array of positives, and we recognise those as much as the issues listed above.
But in the push to make tourism more sustainable, it's important to know the issues that need the most attention.
Start planning an eco-friendly, responsible holiday by browsing our range of Phuket elephant activities.
And if you have any questions for us, please feel free to get in touch.