As one of Thailand's most popular tourist destinations, Phuket welcomes people from all over the world.
Of course, every visitor to our tropical paradise has their own interests, preferences, and expectations.
But with stunning beaches, rich culture, exciting nightlife, and so much more, Phuket has something for everyone.
As a leader in ethical elephant activities in Phuket, we're genuine locals with a unique insight into life on this incredible island.
We've used this knowledge to put together this sample three-day itinerary for Phuket.
There's no one-size-fits-all schedule to suit every traveller, so this is a guide to show you just what's possible when you come to the place we call home.
Keep scrolling down to find out more! And if you have any questions about our Phuket elephant experiences or activities, please feel free to get in touch.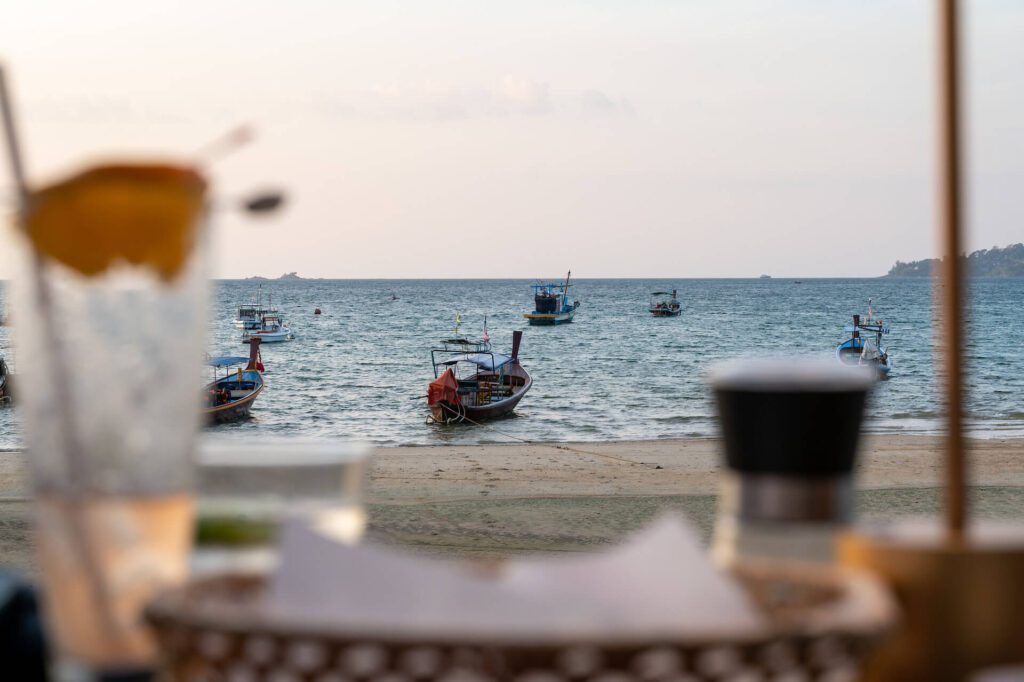 Day One: Phuket's Beautiful Beaches and Rich Culture
Start your first day with a visit to one of Phuket's most famous beaches, Bangtao Beach.
At around 6km in length, Bangtao is also one of our island's longest beaches and it's quieter than Patong Beach to the south.
Most importantly, Bangtao is the picture-perfect tropical beach. Soft white sand, crystal-clear azure waters, a palm-tree-lined shore — this is the ideal spot to kick and relax.
You can also find some of our recommendations for the best beach clubs in Phuket on Bangato Beach too!
If you love being by the sea, you may also want to consider visiting Surin and Kamala beaches at some point too, both of which are a short distance south of Bangtao.
After a morning at the beach, head to Phuket's Old Town to experience the island's rich history and culture.
The area is filled with beautiful Sino-Portuguese architecture and colourful street art, making it a photographer's dream.
Be sure to visit the Thai Hua Museum to learn more about Phuket's history and its unique cultural heritage.
Do you want to explore as much local culture as possible on your visit? Read our tips for the top things to do in Phuket for culture lovers.
Day Two: Discover Phuket's Temples and Enjoy an Elephant Activity
Start your second day with a visit to the Big Buddha, a 45-foot-tall white marble statue sitting on Nakkerd Hill.
Given its lofty location, you can take in sweeping, breathtaking views of the island from here.
Phuket is home to some spectacular natural landscapes and this is one of the most unique perspectives to enjoy them from.
One of our picks for the five must-see temples in Phuket — Wat Suwan Khirikhet — is also relatively close by and is well worth a visit if you have time.
In the afternoon, it's time for the highlight of your trip: a half-day elephant adventure at our ethical elephant sanctuary!
You'll have the opportunity to watch our rescued elephants while learning about their behaviour and the importance of conservation efforts.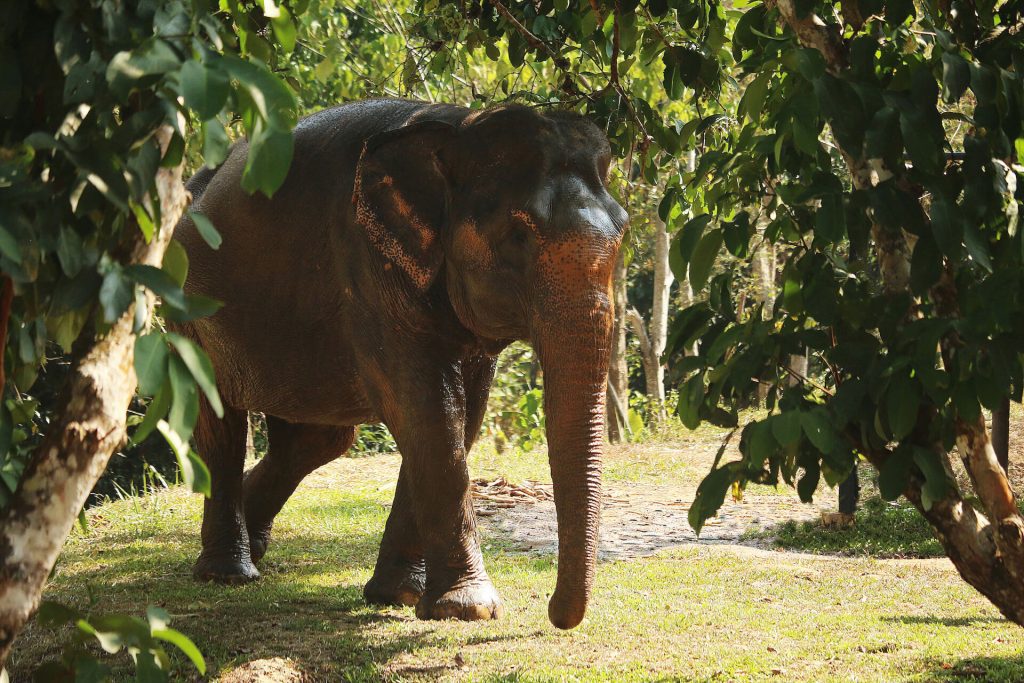 Day Three: Sample the Local Food and Nightlife Scenes
On your final day in Phuket, take some time to explore the island's food and nightlife scenes.
Start with a visit to a local market, where you can sample some of Phuket's most delicious street food.
From there, head to Phuket's Old Town to explore the vibrant street art and check out some of the city's trendy cafes.
In the evening, head to Bangla Road for a taste of Phuket's famous nightlife.
With its neon lights and lively atmosphere, Bangla Road is the perfect place to let loose and enjoy yourself into the early hours!
If Bangla Road isn't for you, check out our other suggestions for the best things to do in Phuket at night.
Our Phuket Elephant Experiences are Truly Unforgettable
We hope this three-day Phuket itinerary has inspired you to start planning an adventure of your own!
If you want to put ethical elephant activities in Phuket at the heart of your holiday, look no further than the Phuket Elephant Nature Reserve.
Do you want more information about our Phuket elephant experiences and activities? Please don't hesitate to contact us with any questions you may have.